Merry Christmas !
Another year almost over and another wild ride it has been. It has been mentally and physically tough for all of us in different ways, and whilst it is challenging it is through enduring these moments of darkness that shows us the stars. For us, we are extremely fortunate that we were able to remain open to serve and support you and that you also chose to shop small and support us which also means supporting the many small businesses and their creations on our shelves.
So again, we thank YOU and the wonderful creators and suppliers that enable us to range the most exciting healthy and organic products under the one roof. We look forward to continue bringing you the best organic, sustainable and ethical products.
Please take note of our operating hours during this holiday period.
 10.00am - 5.00pm 

CLOSED 

CLOSED 

CLOSED 


CLOSED 
10.00am - 5.30pm 


10.00am - 5.30pm 
10.00am - 5.00pm 

CLOSED 

  Friday, 24 December

  Saturday, 25 December

  Sunday, 26 December

  Monday, 27 December

  Tuesday, 28 December

  Wednesday, 29 December

  Thursday, 30 December

  Friday, 31 December

  Saturday, 1 January
We hope that in the coming weeks you have the opportunity to share some time with loved ones and in nature to rest and rejuvenate. On behalf of the team at Coco's, we wish you and your loved ones a merry Christmas (if you celebrate it). If you don't, happy always! Thank you for being part of the Coco's fam.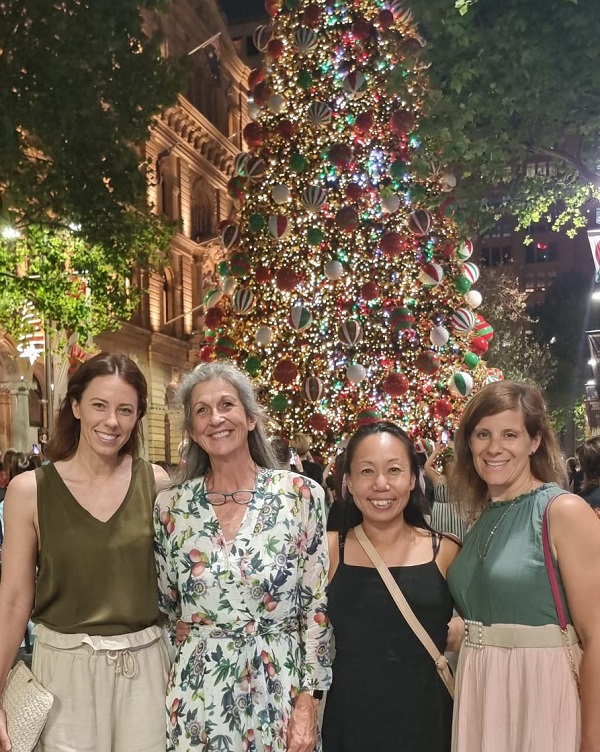 Copyright © 2014-2021 Coco's Wealth of Health, All rights reserved.
Coco's Wealth of Health sends product and deal information to loyalty customers and newsletter subscribers.
936 Anzac Parade
Maroubra NSW 2035
02 9349 4689
www.wealthofhealth.com.au