Merry Christmas !
What a wild ride we have all been on this year. Given everything that has happened the days, weeks and months feel like they have zoomed past for us. We are thankful even moreso this year for your ongoing support during the turmoil which has allowed us to continue doing what we love and by choosing to support Coco's you are also choosing to support the many small businesses and their creations on our shelves.
So again, we thank YOU and the wonderful creators and suppliers that enable us to range the most exciting healthy and organic products under the one roof. We look forward to bringing you even more of the best organic, sustainable and ethical products.
We will be closed for a couple of days. Please take note of our operating hours during this time.
HOURS 

10.00am - 5.00pm 

CLOSED 

CLOSED 

10.00am - 5.00pm 

10.00am - 5.00pm 

10.00am - 6.30pm 

10.00am - 6.30pm 

10.00am - 5.00pm 

CLOSED 

  DATE

  Thursday, 24 December

  Friday, 25 December

  Saturday, 26 December

  Sunday, 27 December

  Monday, 28 December

  Tuesday, 29 December

  Wednesday, 30 December

  Thursday, 31 December

  Friday, 1 January
On behalf of the team at Coco's, we wish you and your loved ones a happy and safe festive season. Thank you deeply for being part of our family.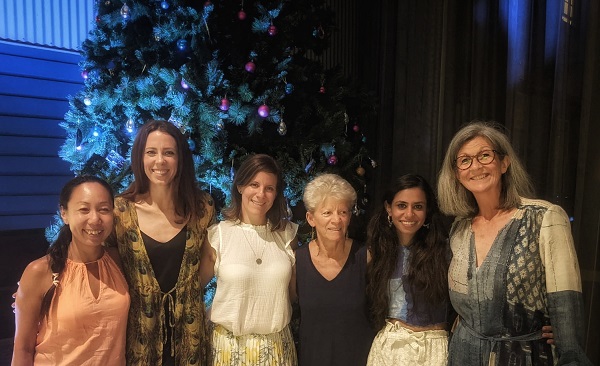 Copyright © 2014-2020 Coco's Wealth of Health, All rights reserved.
Coco's Wealth of Health sends product and deal information to loyalty customers and newsletter subscribers.
936 Anzac Parade
Maroubra NSW 2035
02 9349 4689
www.wealthofhealth.com.au